Discover more from Quick Brown Fox
Essays, comics and fables on creativity, self-awareness, and playful productivity.
Over 2,000 subscribers
🦊 Quick Brown Fox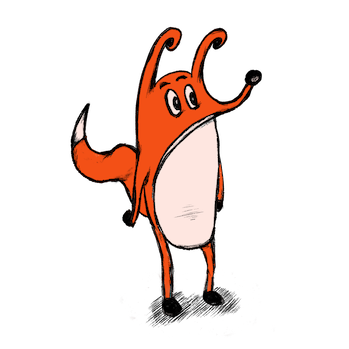 Welcome to the 🦊 Quick Brown Fox newsletter by me, Salman Ansari!
I spent over a decade founding startups, building web and mobile apps, and leading teams. My last experience as a founder left me burnt out, and I needed a break.
Over a span of six months, I deeply studied a variety of topics ranging from psychology, to history, to transportation and climate change. I came out with a refreshed attitude on life, and an insatiable thirst for learning.
This newsletter is my attempt to share some of those learnings, while also motivating me to continue the learning journey. I hope you'll join me!
Stay tuned! In the meantime, tell your friends!
—Salman