🦊 Quick Brown Fox #16
Hey friends,
I hope you're doing well, and staying safe. I'm struggling to stay centered amidst all that is happening in America right now. Just when I thought I had a handle on sheltering-in-place, I'm shifting emotional gears all over again.
The pandemic is still a major crisis, but for many Americans the top priority has shifted to supporting the Black Lives Matter movement — seeking justice for the deaths of George Floyd, Breonna Tayler and so many other black lives. In last week's newsletter, I shared some of my thoughts along with actions you can take to support these efforts.
I've been devoting the majority of my energy towards this cause for a couple weeks now, and it has left me completely exhausted. In particular, I spent way too many hours scrolling through Twitter, outraged at every video showing police brutality (apparently there's a term for this — doomscrolling). I was burning myself out.
Fighting for social change is a marathon, not a sprint.
I needed to give myself time and space to process. In the past few days, I took some time off of social media, and was more intentional about healthy habits such as meditation and taking walks. It has already had a positive impact on my emotional state. I also found this post with some great tips on rest and recovery when fighting for social change.
The good news is that we are already seeing progress:
The officer who murdered George Floyd has had his charges raised, and the other officers involved were charged as well.

The FBI has opened a new investigation into Breonna Taylor's case.

The Minneapolis City Council announced its pledge to "disband its police department and invest in community-based public safety programs". This is a pretty big deal and sets a precedent for others to take the issue of police brutality seriously. I'm still curious and learning more about how disbanding the police would potentially play out.

Tens of thousands of people have taken to the streets to protest all across America (and the world). The numbers continue to grow.
The protests are working.
I'm optimistic that if this momentum continues, we may see even more fundamental shifts. Beneath the cloud of uncertainty lies opportunity for change.
Let's not waste this moment.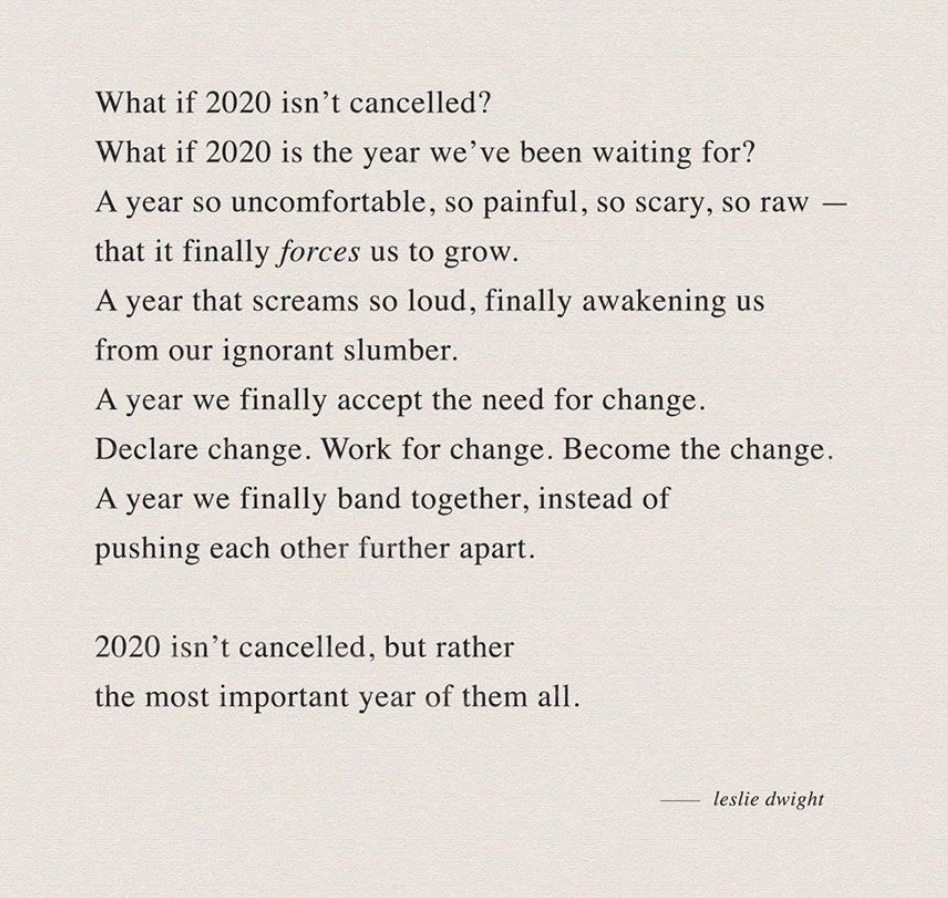 ---
I love these illustrations in the style of The Giving Tree by Tony Ruth. They do an incredible job of demonstrating the nuances of equality, equity and justice.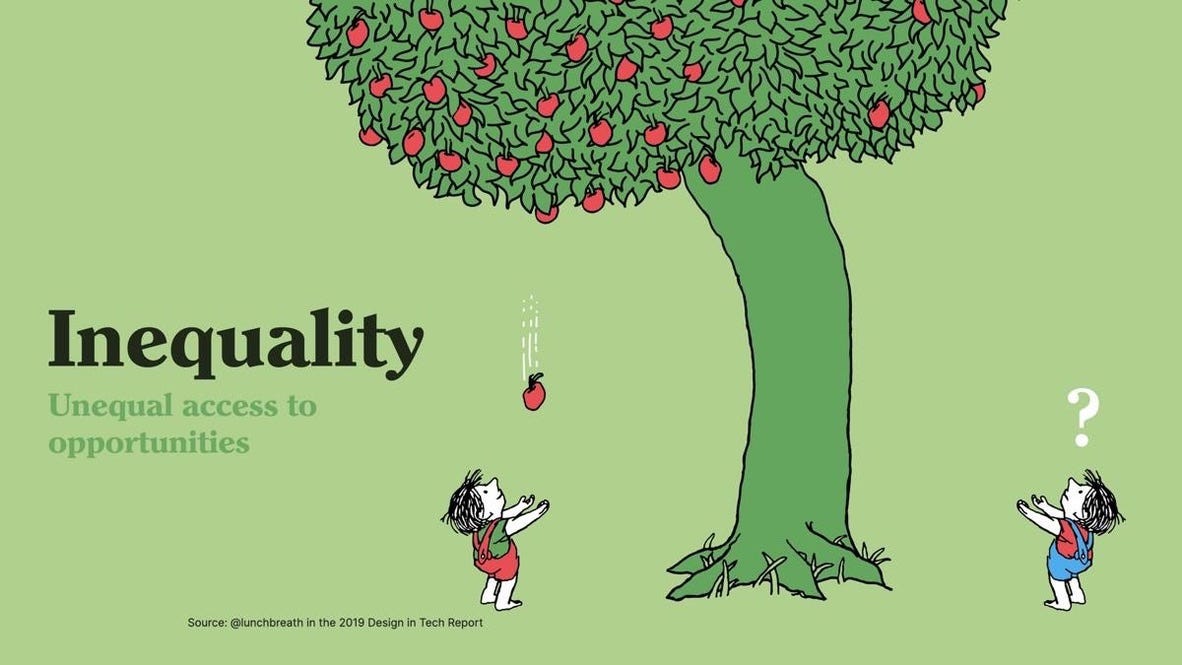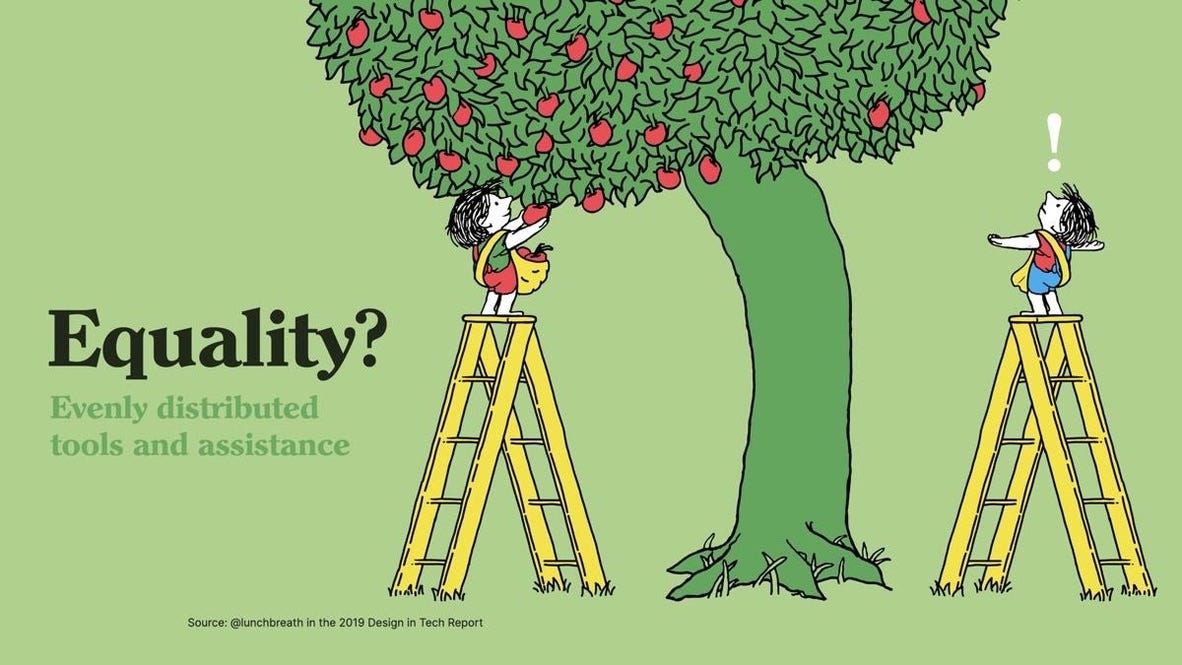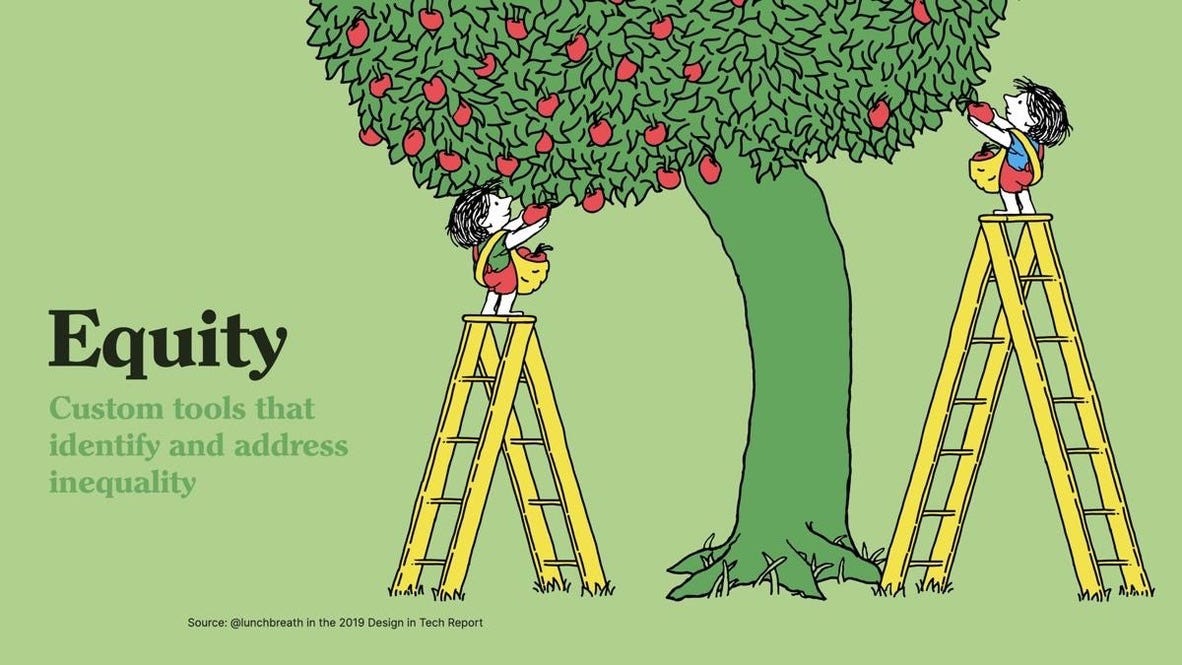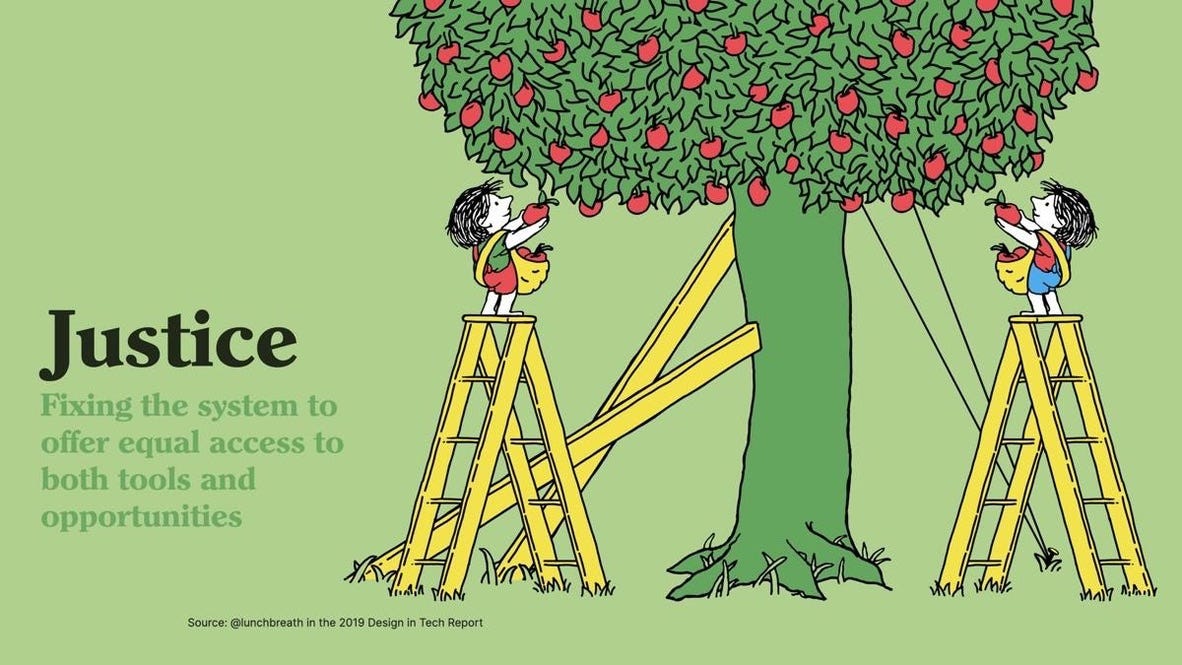 ---
I'll leave you with this eye-opening and entertaining interview with the legendary Muhammad Ali:
---
Until next time,
—Salman