Discover more from Quick Brown Fox
Essays, comics and fables on creativity, self-awareness, and playful productivity.
Over 2,000 subscribers
🦊 Quick Brown Fox #15
Hey friends,
It's been a harrowing week in America. I find myself alternating between outrage, overwhelming sadness, frustration, and helplessness. I also feel guilty for having the privilege to sit with my feelings in the safety of my home.
I'm not sure how to feel and am even more unsure of what to say. I am sure of one thing, though: it wouldn't feel right to proceed with business-as-usual for today's newsletter. To be silent is to be complicit.
The recent murders of George Floyd, Breonna Taylor, Ahmaud Arbery, and so many others demonstrate that institutional racism against black America persists. Police brutality is just one of countless symptoms of this disease. We are seeing more evidence of it these days thanks to mobile cameras, but it was always there. Far from a land of opportunity, many black individuals find this land does not even afford them basic human dignity.
We cannot let this continue. We must listen to the voices of black communities. We must support them and stand in solidarity with them.
I'm using today's newsletter to express my outrage at these injustices. Consider the platforms you hold and how you might use them to forward the cause of seeking justice.
I've donated to the Minnesota Freedom Fund. If you can afford it, please donate to any of these causes that need your help:
There are protests going on nationwide in the middle of a pandemic. This tells us the importance of this message, and the urgency to speak up today. Regardless of whether you choose to express your voice by protesting, try and support the efforts of those who do. Take some time to check in on your peers in the black community (here's a good thread on how best to do so).
---
I'll close this edition by highlighting some inspiring work from black artists featured in this wonderful thread. I've chosen a few pieces to share here, and I encourage you to click on them to explore (and support!) more of their work.
The ship of my life may or may not be sailing on calm and amiable seas. The challenging days of my existence may or may not be bright and promising. Stormy or sunny days, glorious or lonely nights, I maintain an attitude of gratitude. If I insist on being pessimistic, there is always tomorrow. Today I am blessed.

—Maya Angelou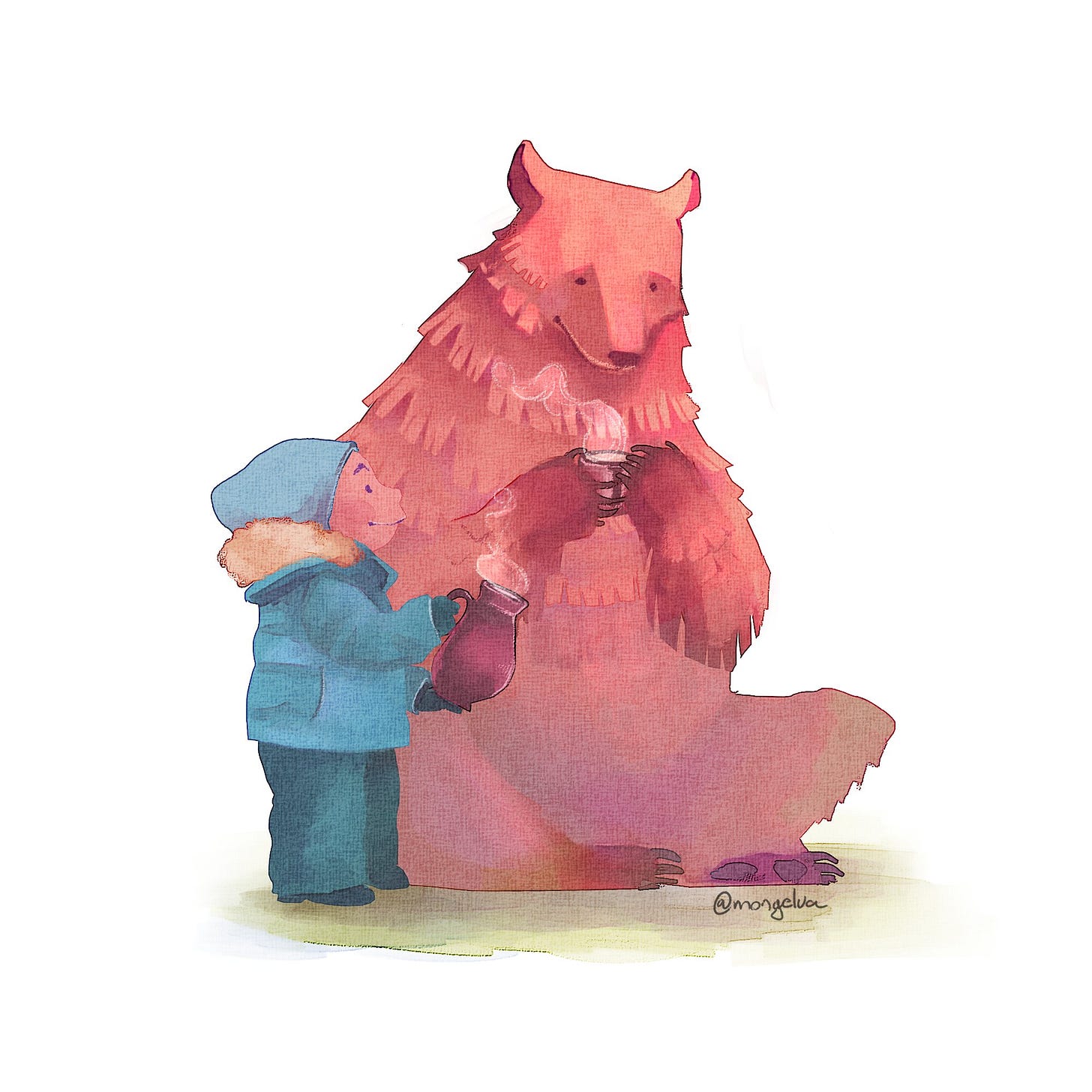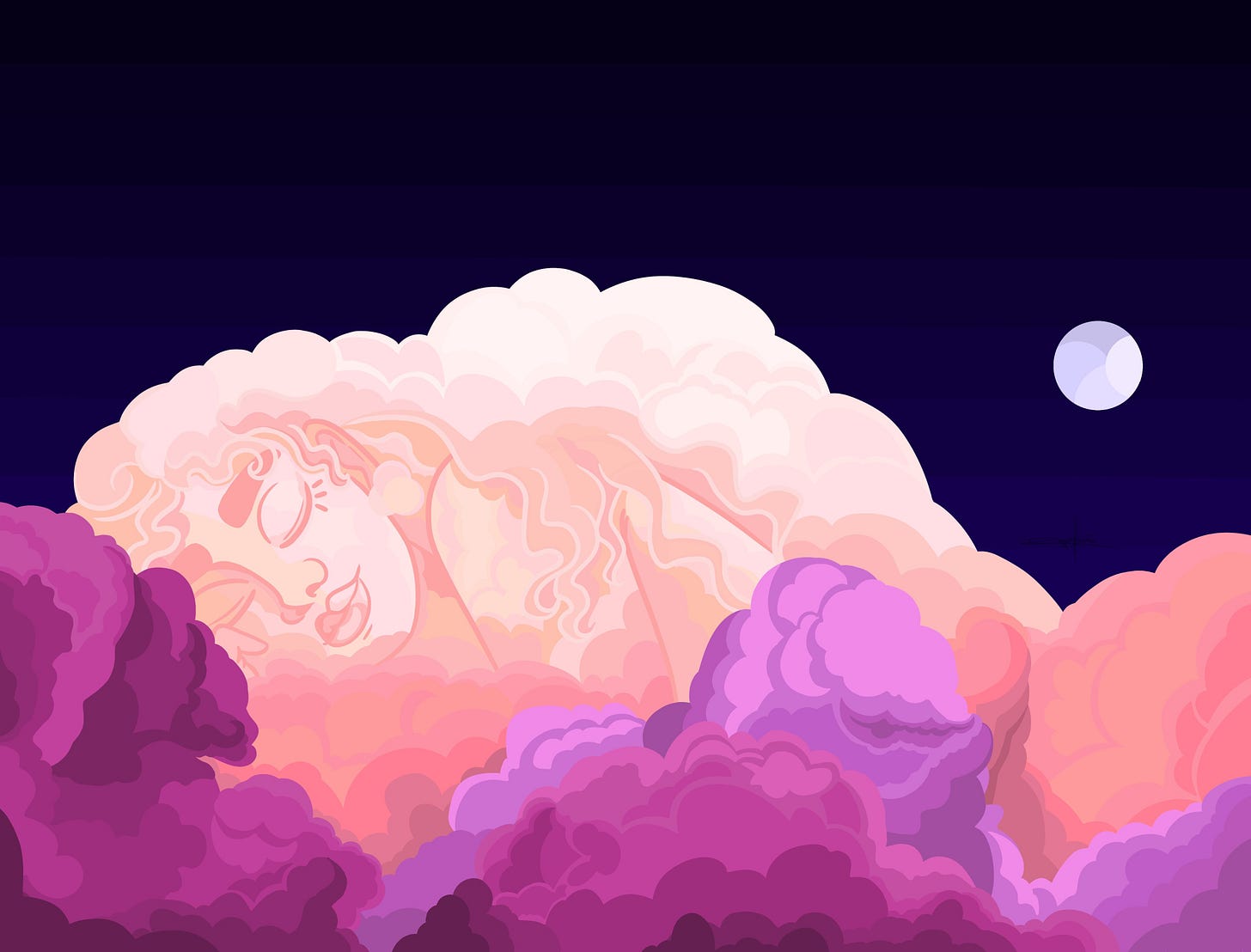 (Pronounced uh-ra-ju-uh)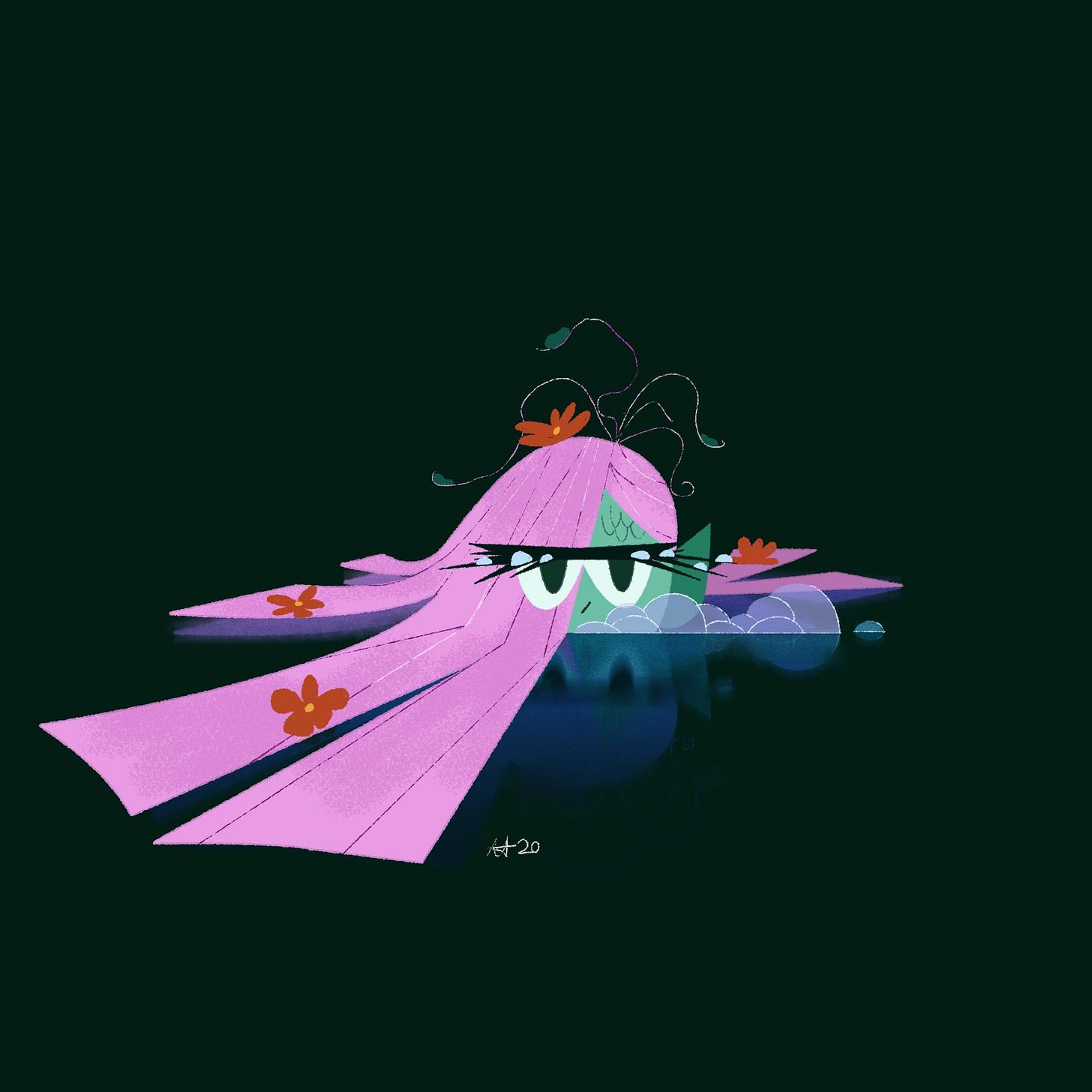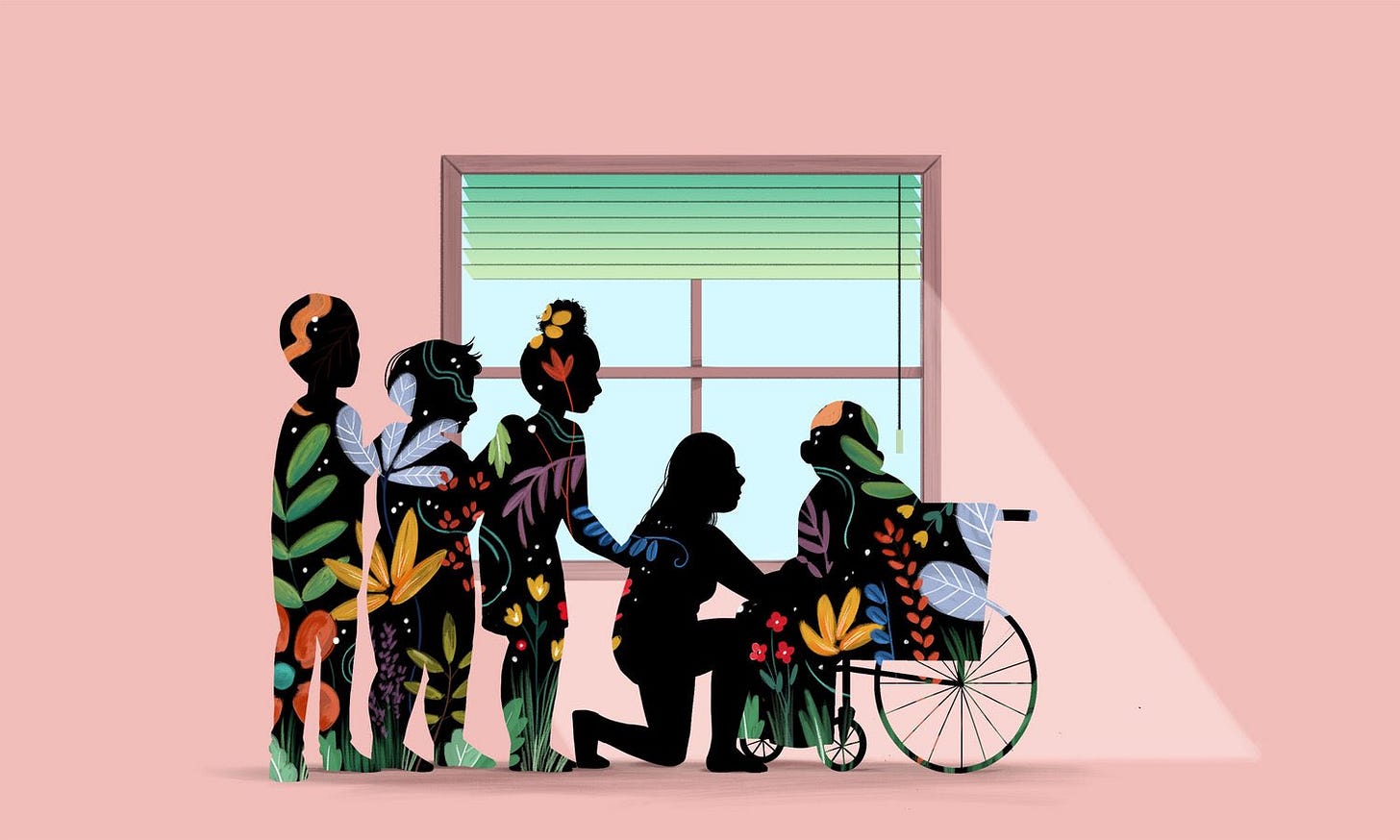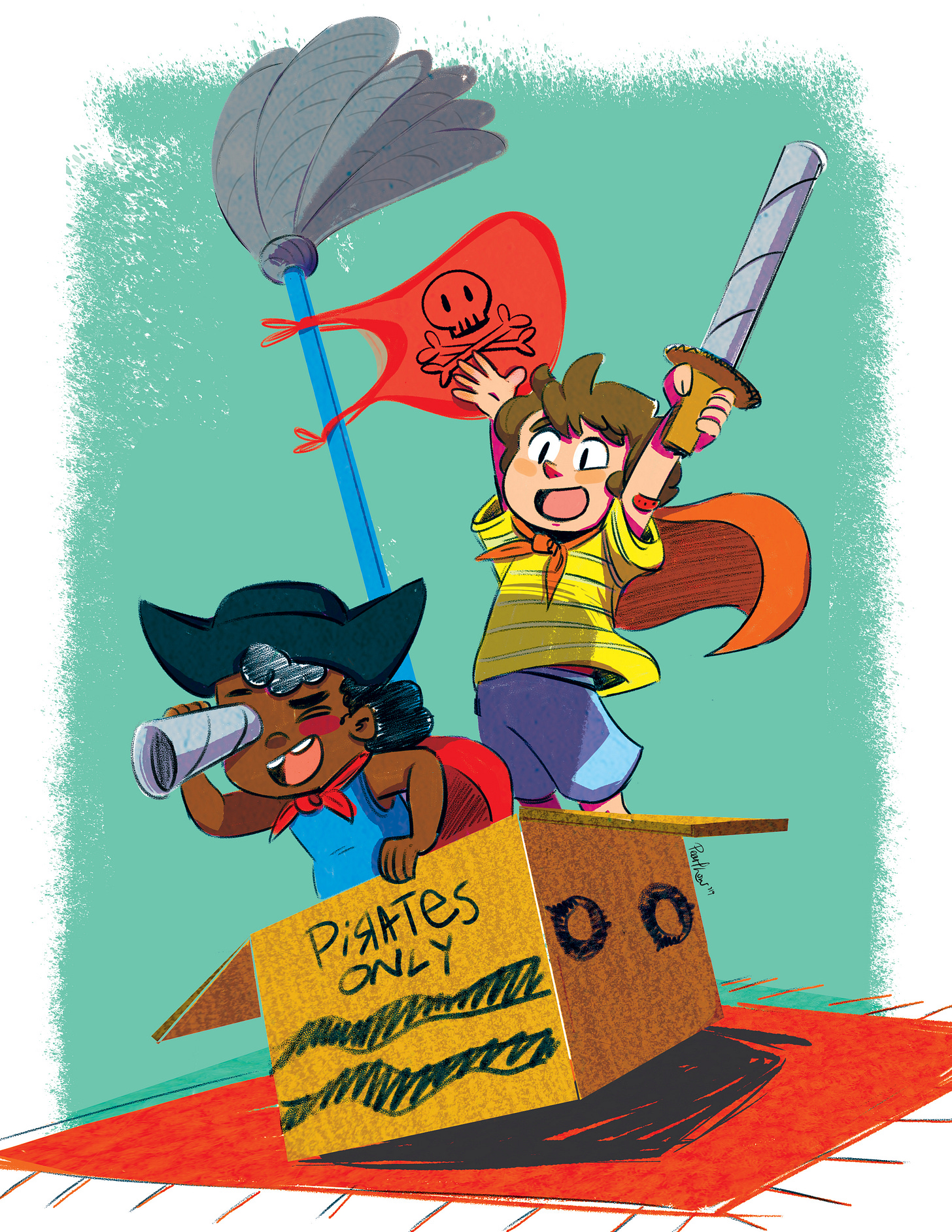 ---
Until next week,
—Salman